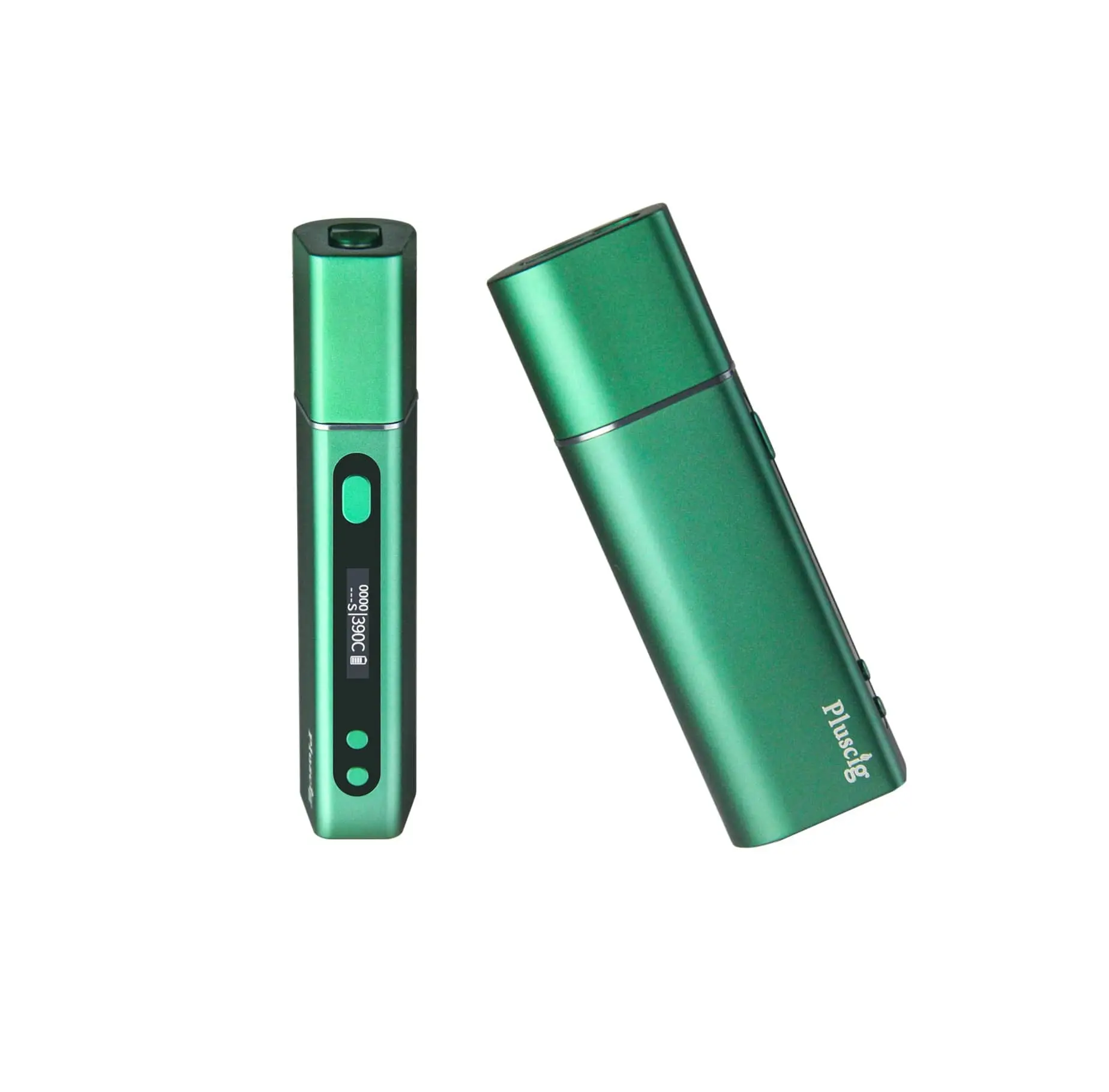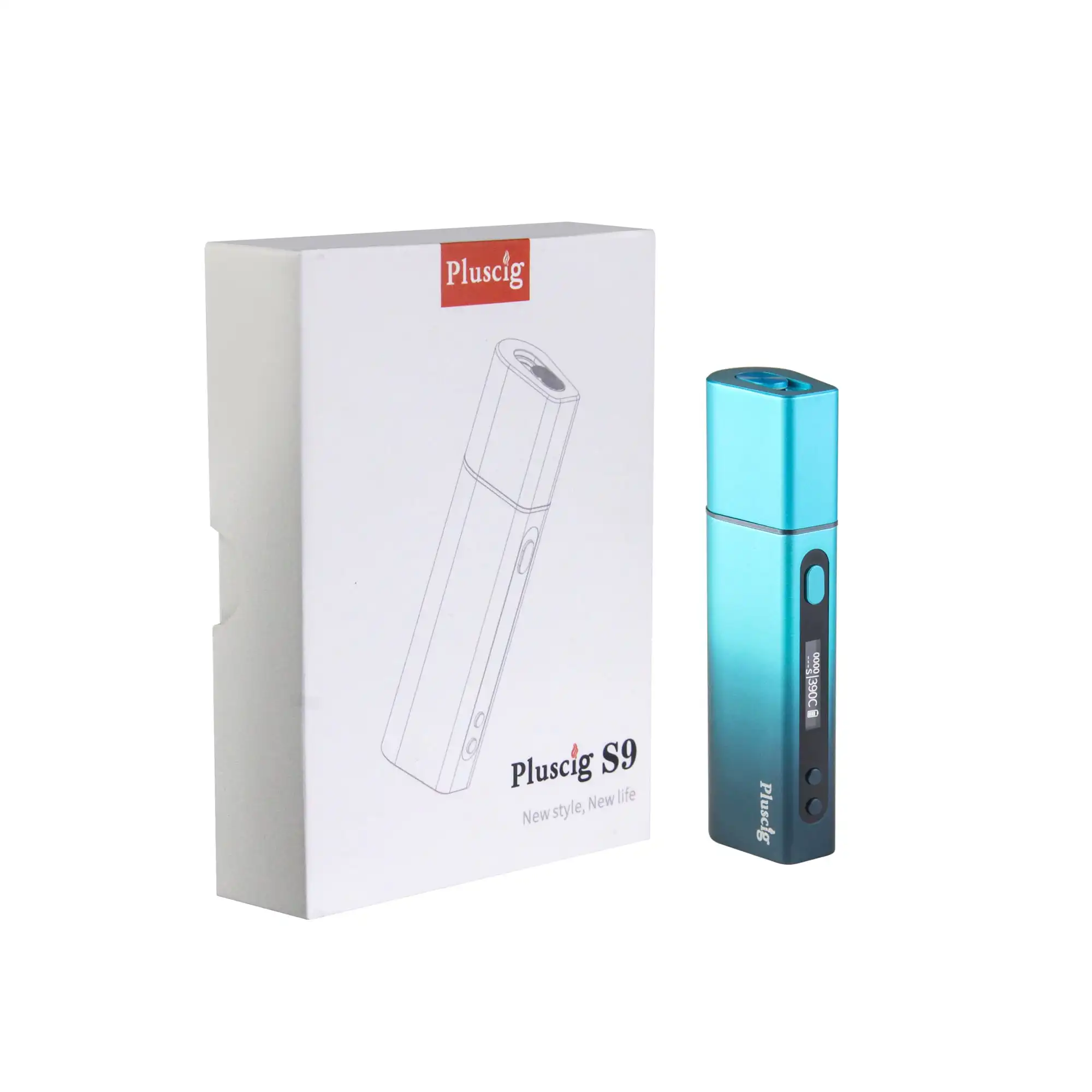 Manufacturer

Pluscig

Kit

USB, Box, Instruction, Accessories

Battery

3500 mAh

Material

Steel

Smoking time

3-4.30 min.

Full charge time

2.5 h.
Heater type

Unchangeable

Temperature control

Yes

Heating technology

Heating needle

Puff, full battery

800-850

Number of cigarettes full battery

40

Color

Black, gold, blue, green, red
Pluscig S9
60.99€
ABOUT HNB SYSTEM
Pluscig – S9 Heating cigarette system (heat not burn) cigarette is the result of a combination of technology, contemporary art and fashion. These are economy-class, aesthetic products that attribute themselves to the "trendy lifestyle" and "healthier smoking pleasure" attributes.
With a fully charged cigarette (system), you can make 40 full heating cycles. That means that you don't need to charge it after every heating process for 3 minutes.
S9 ADVANTAGES
The latest generation self-cleaning function.
High quality. Resistant to strong impacts.
Control of smoking time and heating temperature.
Latest generation 3500 mAh battery.
OLED HD display.
USB Type-C. (fast charge)
New technology 3500 mAh battery, 40 complete cycles of HEETS cigarettes.
Resistant to frost!
Comfortable.
Size 106*33*22mm.
Use: HEETS, UNICCO, FIIT, HECCIG and other HEETS size heatsticks.
12 month HotSmoke warranty.
Delivery time 3-4 days