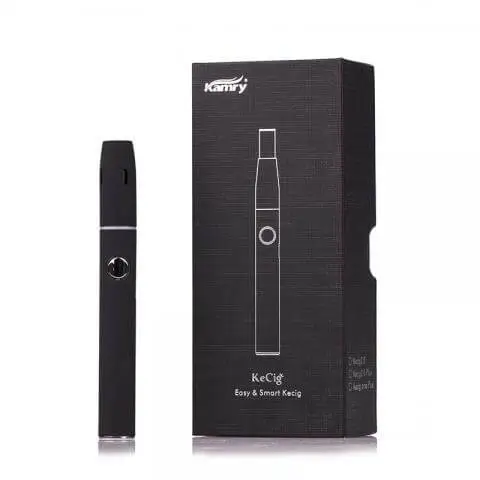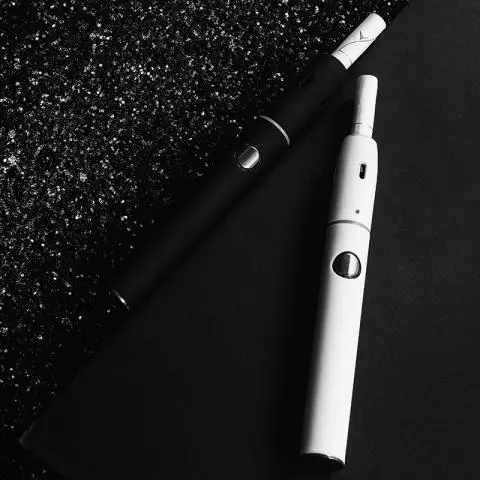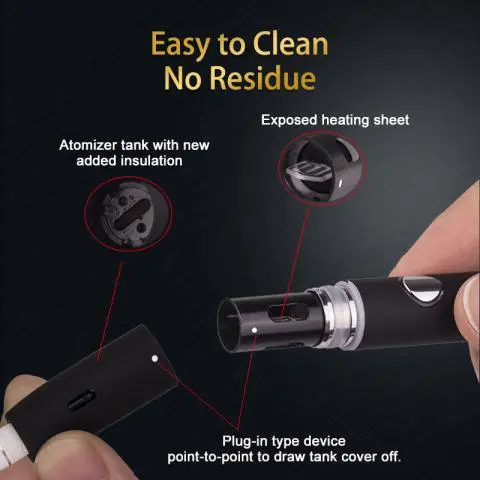 Manufacturer

Kamry

Kit

USB, Box, Instruction, Accessories

Battery

650 mAh

Material

Steel

Smoking time

3-6 min.

Full charge time

1.3h.
Heater type

changeable

Temperature control

Yes

Heating technology

Ceramic plate

Puff, full battery

160-180

Number of cigarettes full battery

10-11

Color

Black, white
Kamry Kecig 2.0 Plus
27.99€
ABOUT HNB SYSTEM
KAMRY Kecig 2.0 Plus Heating Cigarette system (Heat Not Burn). Proud to introduce a heating cigarette (heat not burn) that heats the tobacco with a patented double-glazed ceramic plate that allows you to smoke without harmful chemicals without ash and smoke. The fancy design heating cigarette heat not burn has a temperature regulator, short-circuit protection, low voltage, self-cleaning function. By accidental breakage of the device, it is possible to separately replace only the heating element – an economical and thoughtful detail.
With a fully charged cigarette (system), you can make 10-11 full heating cycles. That means that you don't need to charge it after every heating process for 2-3 minutes.
2.0 PLUS ADVANTAGES
Very comfortable
Small
Easy to clean
Changing heater
Ceramic plate
High quality
Use: HEETS, UNICCO, FIIT, HECCIG and other HEETS size heatsticks.
12 month HotSmoke warranty.
Delivery time 3-4 days