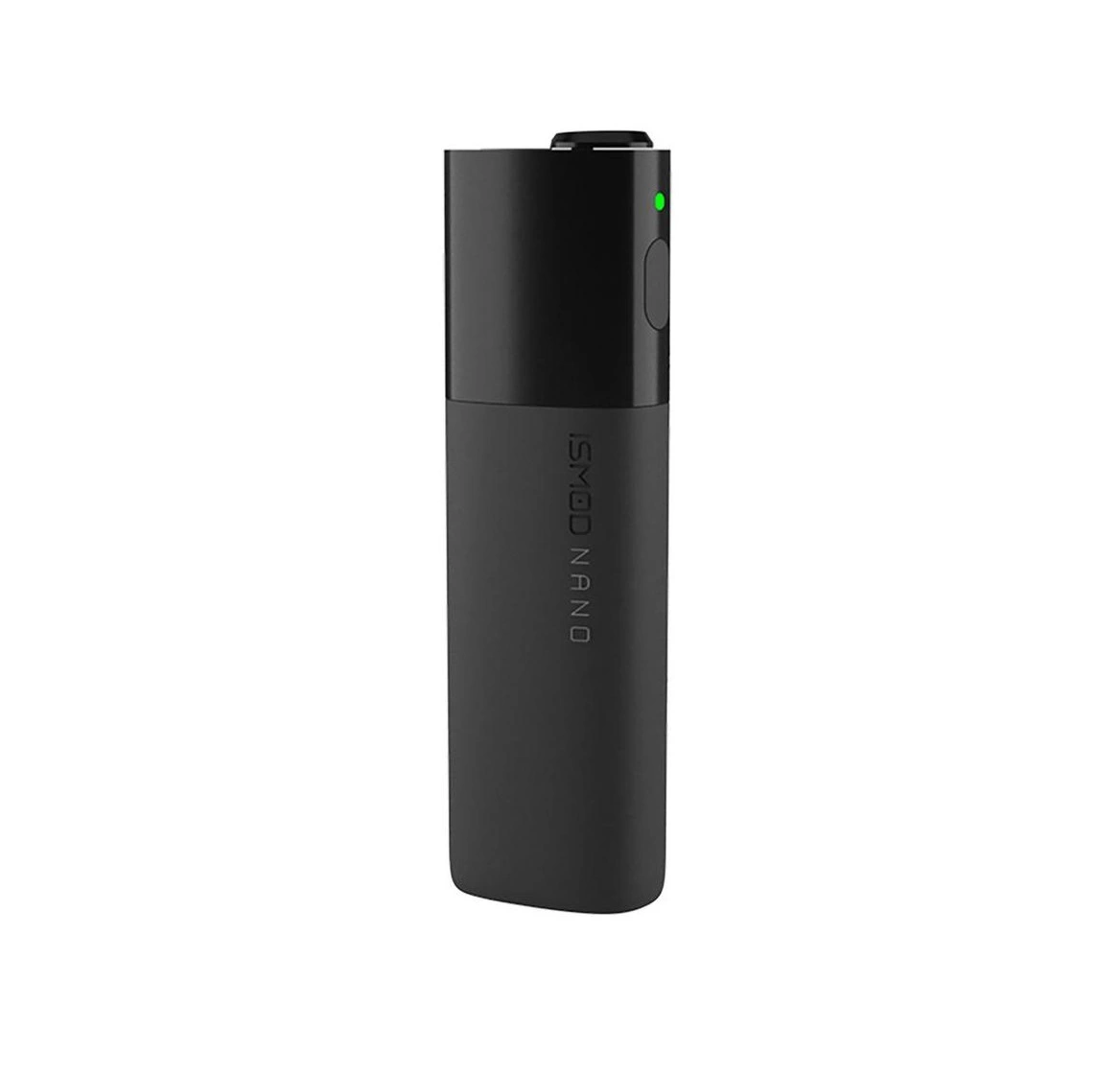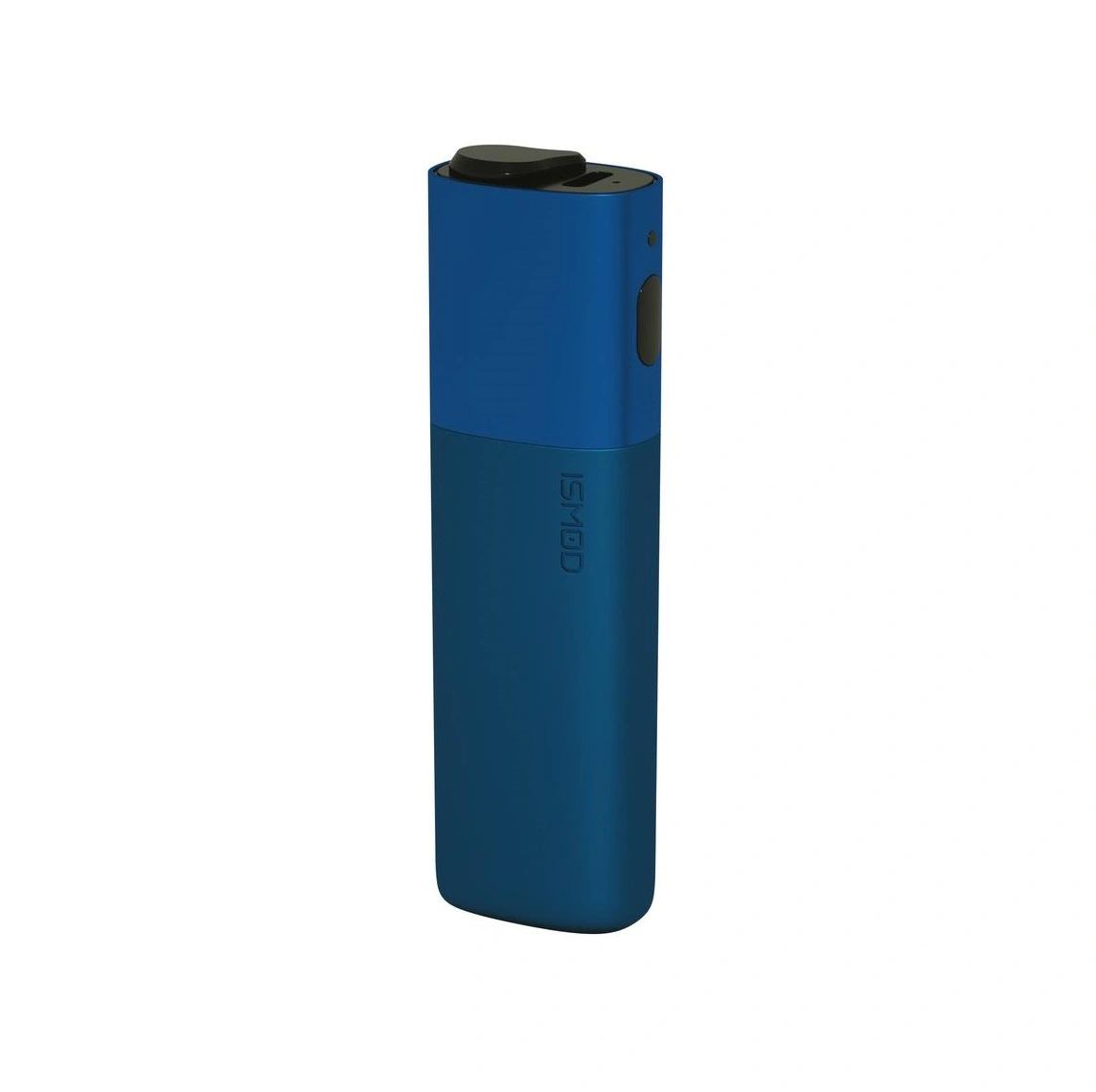 Manufacturer

ISMOD

Kit

USB, Box, Instruction, Accessories

Battery

1500 mAh

Material

Steel

Smoking time

5 min.

Full charge time

1.5 h.
Heater type

Changeable

Temperature control

Yes

Heating technology

Ceramic needle (new generator)

Puff, full battery

500-550

Number of cigarettes full battery

20-22

Color

Black, blue
Ismod Nano
46.99€
ABOUT HNB SYSTEM
ISMOD – Nano heat not burn system. ISMOD is based on Heat Not Burn technology, ISMOD systems heat and do not burn tobacco. ISMOD NANO is our most innovative range, with the ability to change the heat temperature to L / M / H.
15 seconds of fast heating time, 300 seconds of fun, allowing you to consume over 20 heets, neafs, ccobato, unicco sticks on a single charge. One button function, simple and fun.
When fully charged, the heating system can perform as many as 20-22 complete cycles of smoking heets, neafs, unicco, ccobato sticks. It means that once the smokes do not have to be reloaded ~ 2-3min. to perform the next smoking cycle.
NANO ADVANTAGES
Very high quality
Changeable heater.
Fast charge, USB Type-C
Self- cleaning.
Temperature control.
frost resistant.
Compact, very small.
Size: 8.9 x 2.7 x 1.7 cm.
Use: HEETS, UNICCO, FIIT, HECCIG and other HEETS size heatsticks.
12 month HotSmoke warranty.
Delivery time 3-4 days