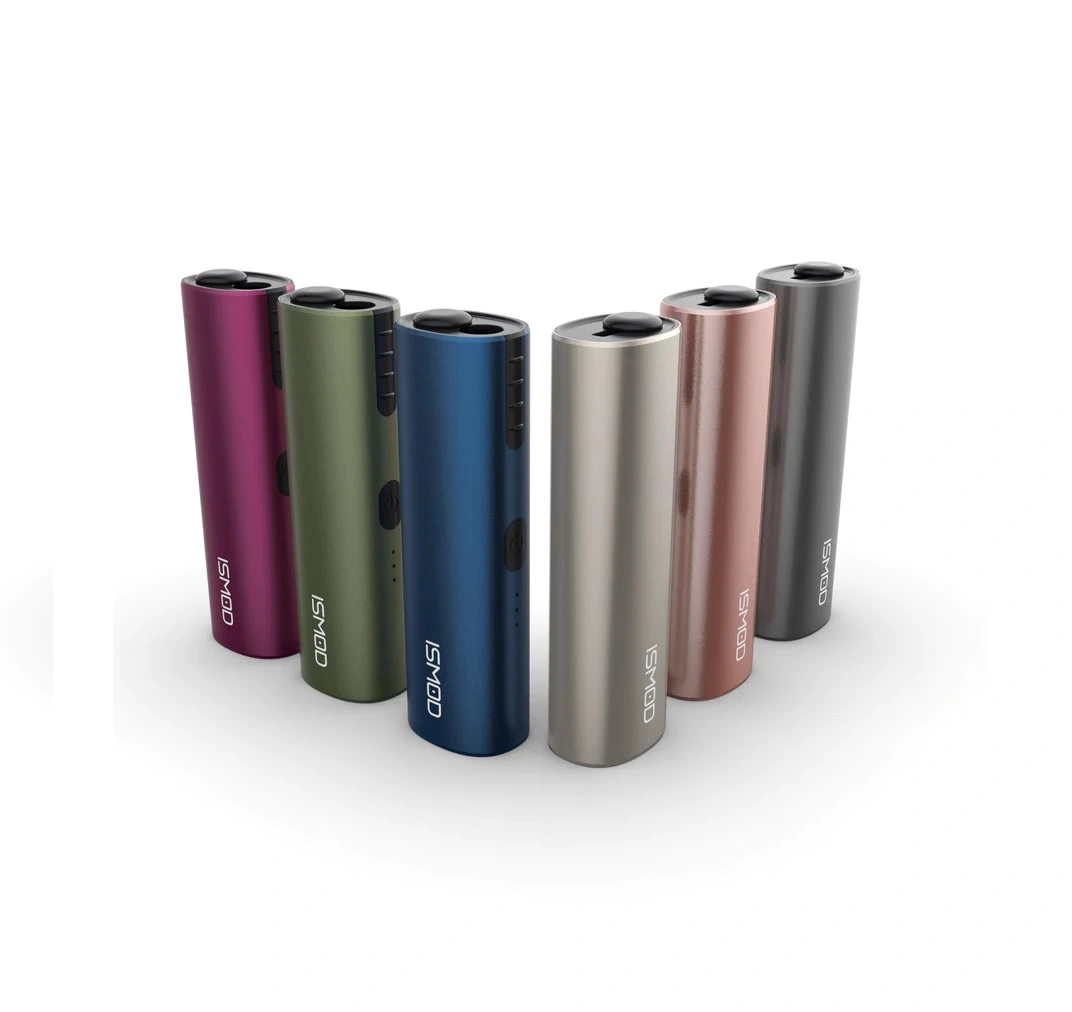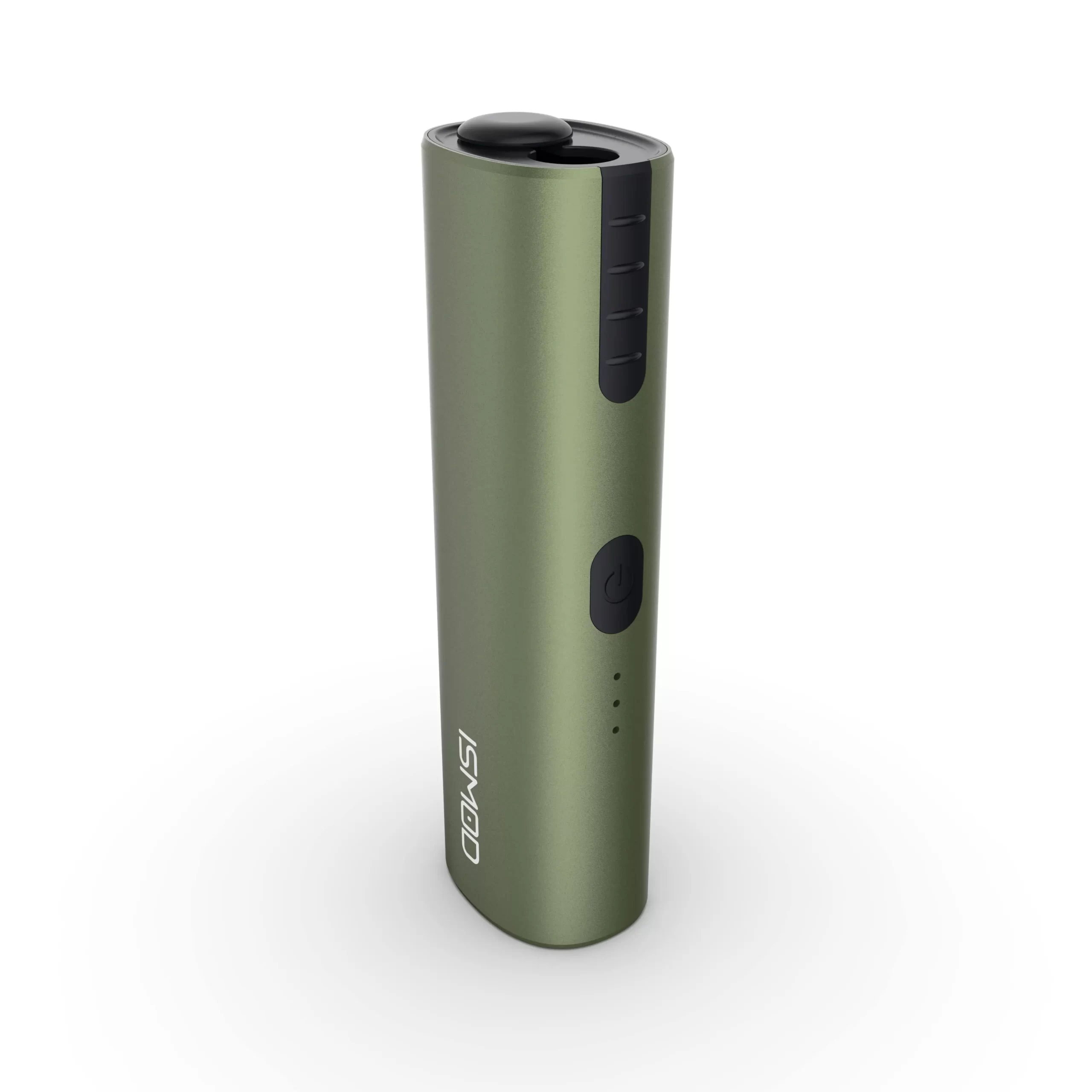 Manufacturer

ISMOD

Kit

USB, Box, Instruction, Accessories

Battery

900 mAh

Material

Steel

Smoking time

5 min.

Full charge time

1.5 h.
Heater type

Unchangeable

Temperature control

Yes

Heating technology

Ceramic needle

Puff, full battery

300 - 320

Number of cigarettes full battery

10-12

Color

Green, blue, rose gold, purple
Ismod Mini
33.99€
ABOUT HNB SYSTEM
ISMOD Mini is a Heat Not Burn technology that heats tobacco without burning it. ISMOD Mini is the lightest and smartest model in our range with the ability to self-clean itself and easily eject the top head with a simple slide button on the side of the device.
With a fully charged cigarette (system), you can make 21 full heating cycles. That means that you don't need to charge it after every heating process for 3 minutes.
MINI ADVANTAGES
The latest generation self-cleaning function.
High quality. Resistant to strong impacts.
Control of smoking time and heating temperature.
Latest generation 900 mAh battery.
USB Type-C. (fast charge).
Resistant to frost!
Comfortable.
Size 8.2*2.5*1.9 cm.
Use: HEETS, UNICCO, FIIT, HECCIG and other HEETS size heatsticks.
12 month HotSmoke warranty.
Delivery time 3-4 days