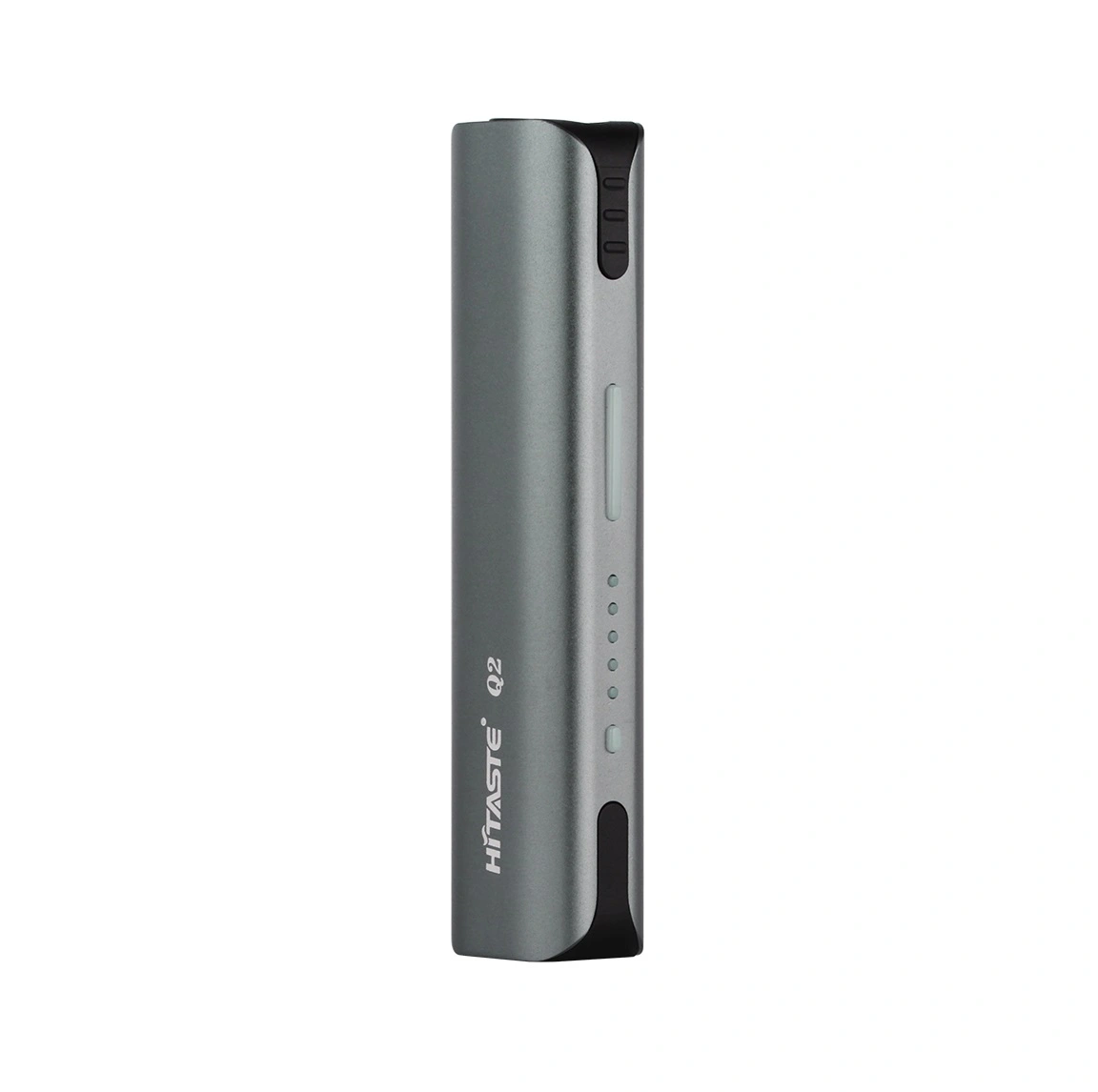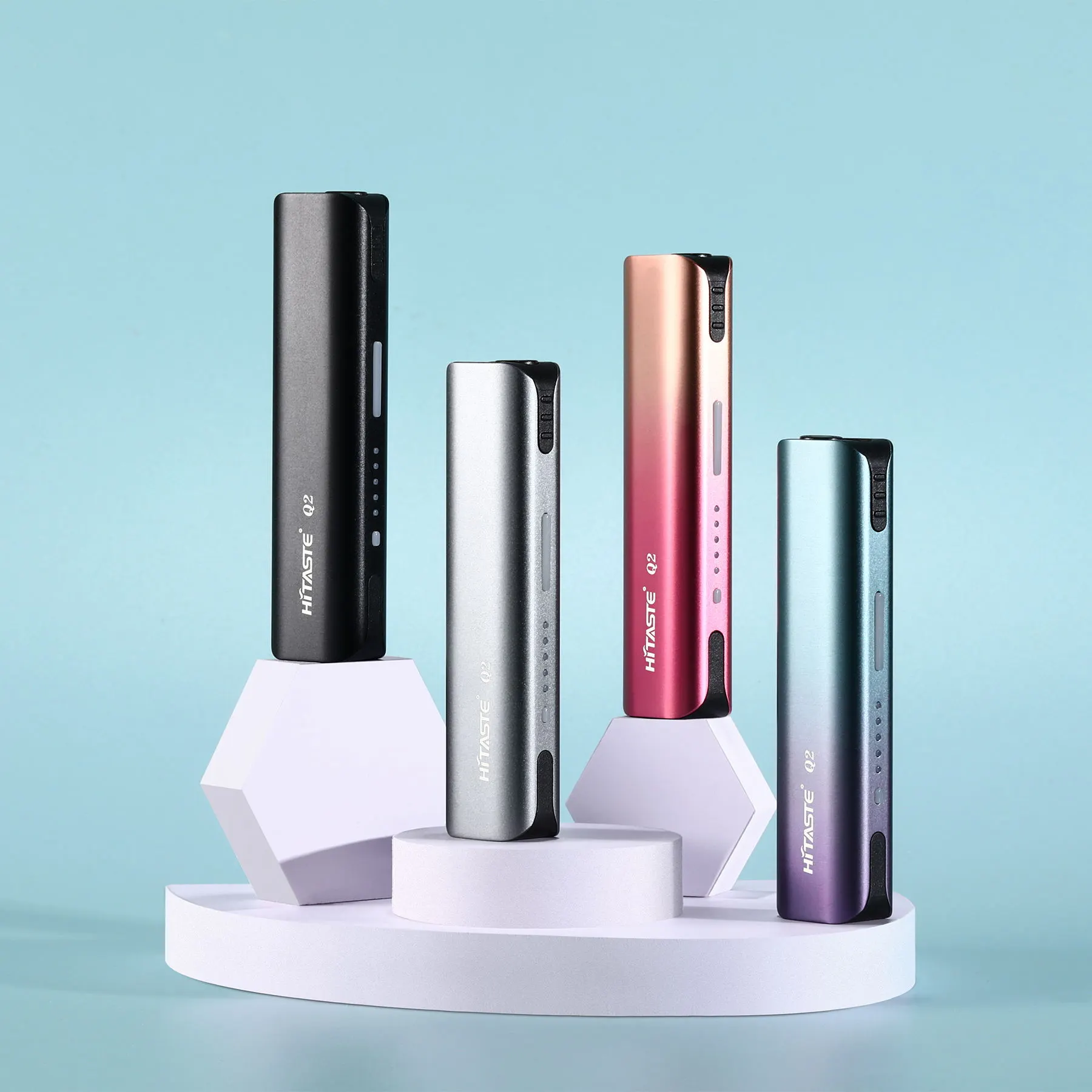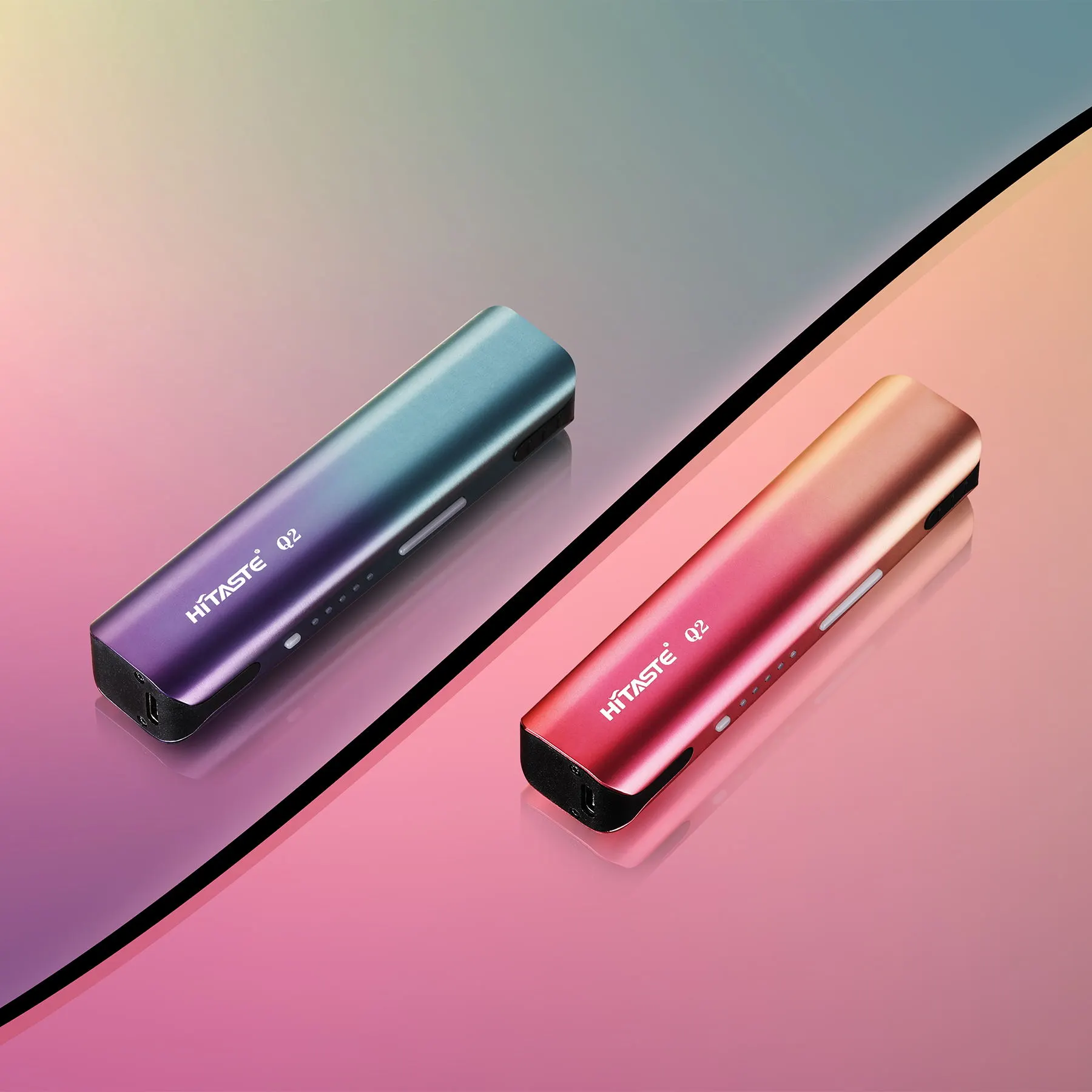 Manufacturer

HiTaste

Kit

USB, Box, Instruction, Accessories

Battery

1200 mAh

Material

Steel

Smoking time

2.30-6 min.

Full charge time

2 h.
Heater type

Unchangeable

Temperature control

Yes

Heating technology

Heating needle

Puff, full battery

450-500

Number of cigarettes full battery

21

Color

Black, Blue
Hitaste Q2
38.99€
ABOUT HNB SYSTEM
HiTaste – Q2 Heating cigarette system (heat not burn) cigarette is the result of a combination of technology, contemporary art and fashion. These are economy-class, aesthetic products that attribute themselves to the "trendy lifestyle" and "healthier smoking pleasure" attributes. HiTaste is manufactured in China, the province of Shenzen, which is considered to be the largest supply center for heating cigarettes.
With a fully charged cigarette (system), you can make 21 full heating cycles. That means that you don't need to charge it after every heating process for 3 minutes.
Q2 ADVANTAGES
The latest generation self-cleaning function.
High quality. Resistant to strong impacts.
Control of smoking time and heating temperature.
Latest generation 1200 mAh battery.
USB Type-C. (fast charge)
New technology 1200 mAh battery, 21 complete cycles of HEETS cigarettes.
Resistant to frost!
Comfortable.
Size 105*27*18mm.
Use: HEETS, UNICCO, FIIT, HECCIG and other HEETS size heatsticks.
12 month HotSmoke warranty.
Delivery time 3-4 days