Sale!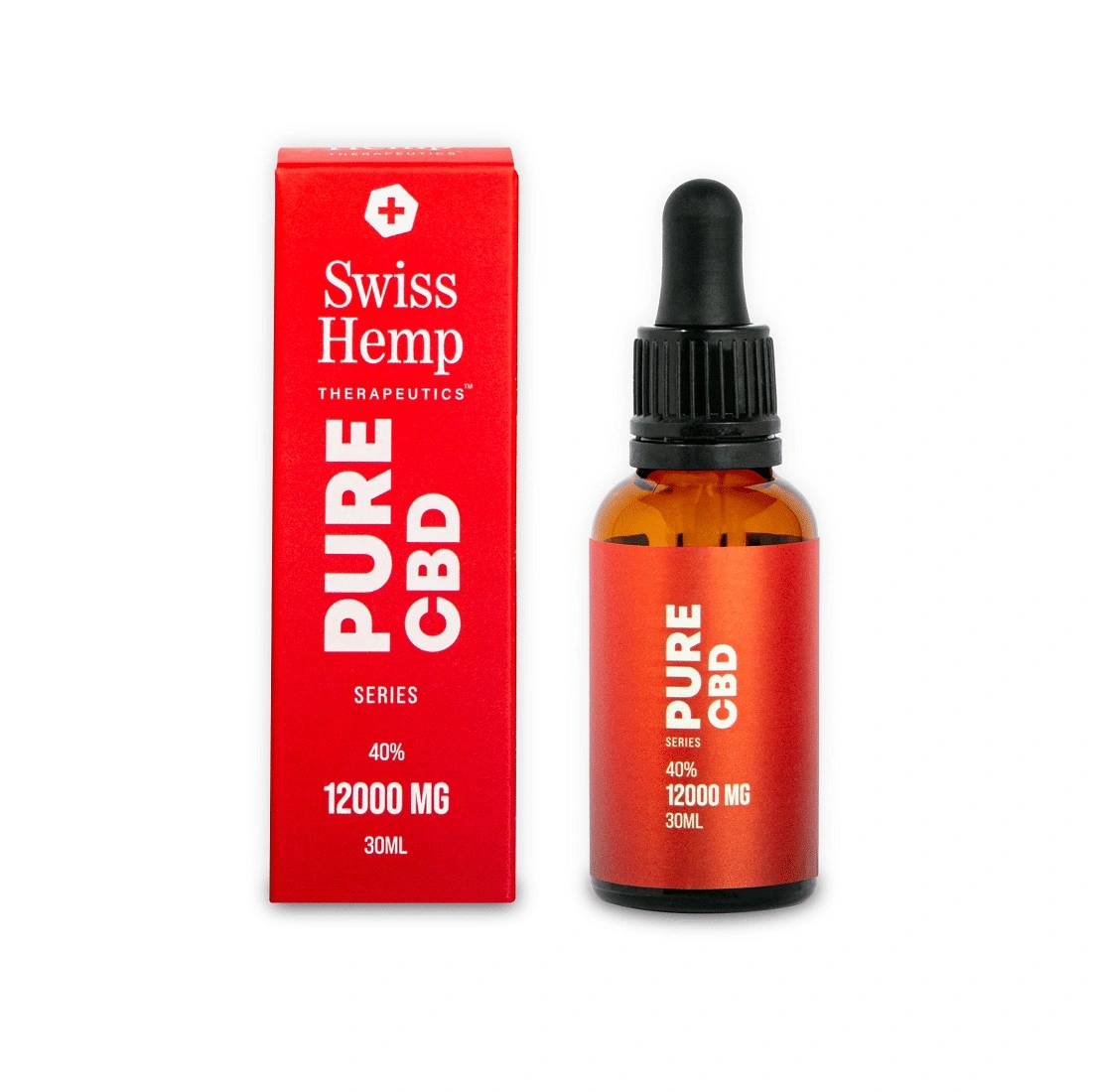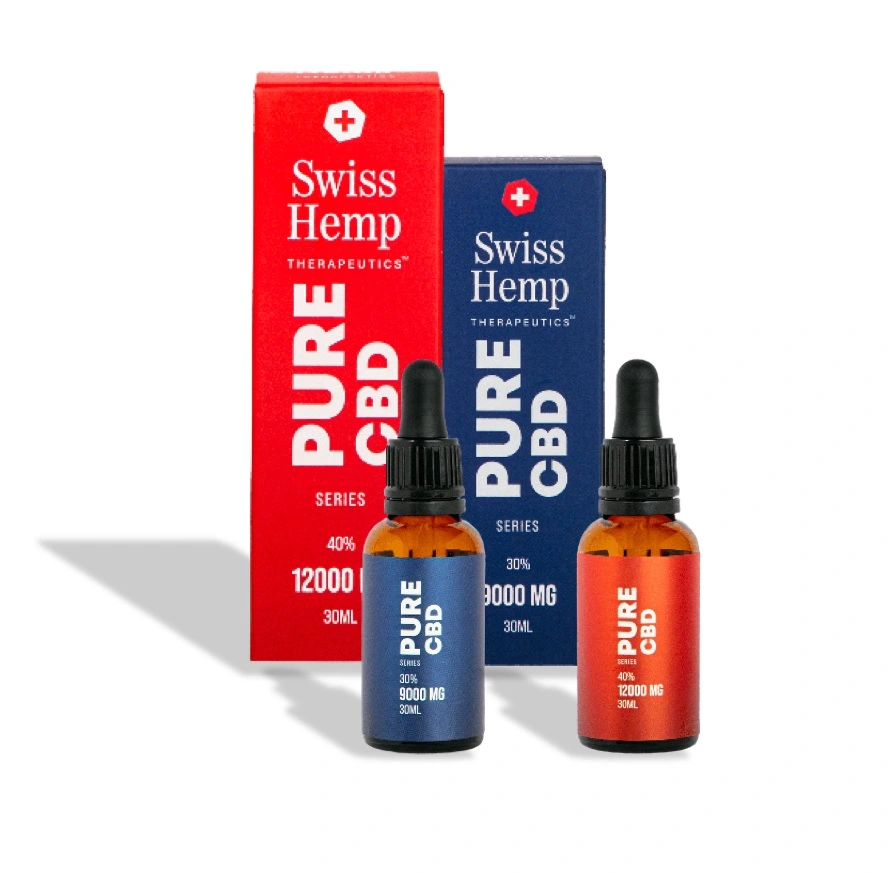 Manufacturer

Swiss Hemp

Made in

Switzerland

Extraction type

CO2 extraction
Type of cannabis

Cannabis Sativa L.

THC quantity

0%

CBD quantity

40% 12000 mg
Swiss Hemp Pure CBD 40% CBD Oil
ABOUT THE OIL (CBD 40%)
Swiss Hemp Pure CBD 40% – CBD hemp oil. No THC, 12000mg CBD. Swiss Hemp PURE CBD oils contain naturally isolated CBD. Extracted in a supercritical extraction process without the use of solvents. CBD oil does not contain 9-THC and other cannabinoids other than CBD. The oil is light in color because it contains only isolated CBD and a carrier which is MCT coconut oil.
Obtained from certified industrial hemp varieties listed in the EU.
Swiss Hemp Pure 40% CBD oil is completely legal, authorized for use and sale in the European Union.
Natural cannabinoids: CBD.
THC in hemp oil 0%.
The product does not contain toxins or heavy metals.
The product is only made from organic fertilizers.
Without GMO modifications.
No seeds.
Composition Swiss Hemp:
CBD: 40%
THC: 0%
MCT coconut oil: 60%
The product is 100% natural.
Divide the dosage evenly throughout the day (2 or 3 times). Squeeze the recommended number of drops under the tongue and keep it there for 2 minutes. Gradually increase the dosage, if needed. However, do not exceed more than 200mg of CBD per day. Your ideal dosage of CBD depends on a lot of factors, like your body weight, body chemistry, the condition you're treating, and the concentration of CBD in the product you're using.
Delivery time 3-4 days