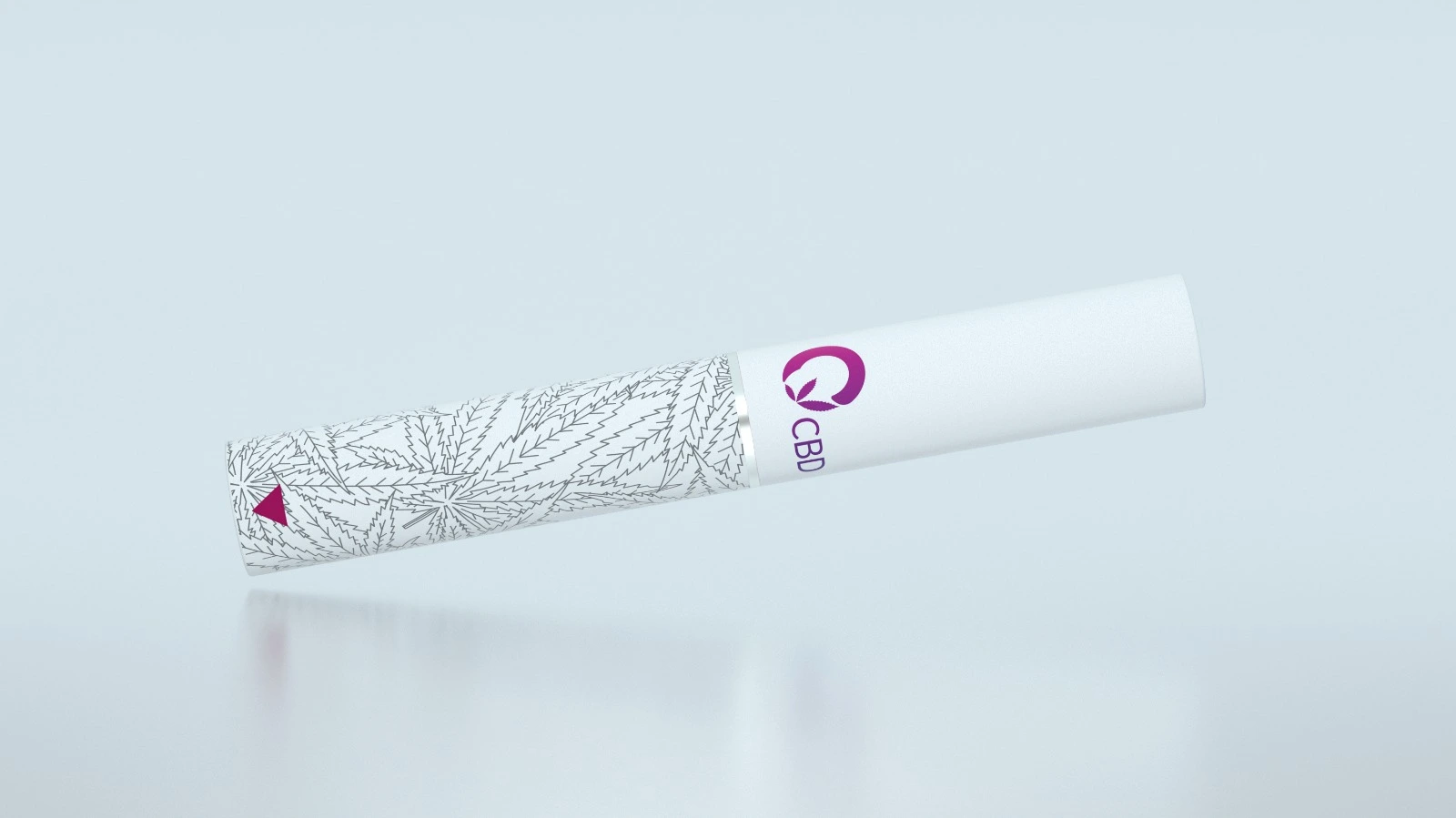 Manufacturer:

OCBD

Country of origin:

China

Cannabis:

Cannabis Sativa L.
THC:

0%

1 Heatsticks CBD:

25mg

OCBD Consist:

Herb powder, cellulose, CBD, vegetable glycerin, propylene glycol, natural plant flavor.
OCBD Original CBD HeatSticks
29.99€
ABOUT THE HEATSTICKS (CBD <25mg)
OCBD – ORIGINAL CBD Heatsticks with original taste. Most popular cbd heatsticks in the world. These glow sticks are some of the most luxurious on the market right now.
CBD sticks have a strong, intense and fresh aroma. The taste is mild and unique. Sticks relax muscles, improve well-being and create a pleasant mood. The product allows you to relax even after a hard day's work. The targeted amount of CBD is a good choice for afternoon and evening relaxation.
Original taste heatsticks.
We recommend using the product only when you really want to calm down and relax.
The product does not contain: tobacco, nicotine or THC.
The sticks are fully certified and have all laboratory tests.
The product is completely legal, authorized for use and sale in the European Union.
THC heat sticks have 0%.
The product is only made from organic fertilizers.
Without GMO modifications.
No seeds.
Heating sticks are intended only for heating systems – Heat Not Burn technology. For example IQOS, HITASTE, QOQ, etc
Warning! It is prohibited for people under 18 years of age to use it. THC concentration 0%. The product does not cause any side effects, is not intoxicating, does not cause addiction and is fully legal in all Europe.
ONLY 10 STICKS IN ONE PACK!
Delivery time 3-4 days